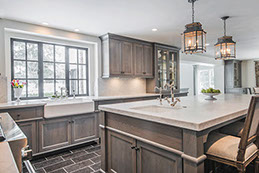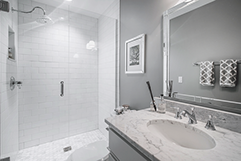 Experience You Can Trust
With over a decade experience in the business, Schaad & Sons, Inc. believes that high quality workmanship is the only means of producing superior products.
Personal Design and Attention
Working directly with your custom cabinet maker for the furniture and cabinetry of your home will be one of the most rewarding aspects of your renovation project.
Size Matters
While Schaad & Sons is small enough to focus our full attention on individual projects with specific clients, we are large enough to meet demanding schedule requirements even when jobs are considerably extensive.